Your one stop shop for car audio.
Sound Around has been operating since 1994. We are an innovative company dedicated to Car Audio, Car Navigation and Car Security for both supply and installation, setting a new benchmark in standards and professionalism
Sound Around is the one stop shop for high quality car audio and car security requirements providing kiwis prices that have not beaten for decades.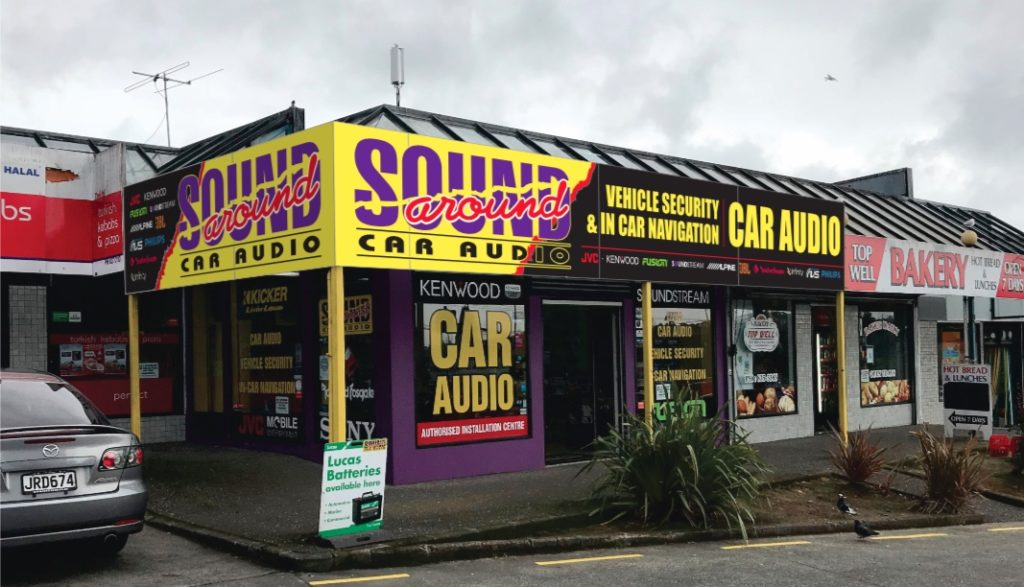 We live and breathe sound.
Located in Auckland, New Zealand's largest city, Sound Around is acknowledged through its brand as a market leader in the field, enjoying excellent relationships with Suppliers & Customers alike.
We delight our customers by providing efficient professional service, which exceeds their needs and expectations, delivered in a courteous manner so they feel respected and welcomed.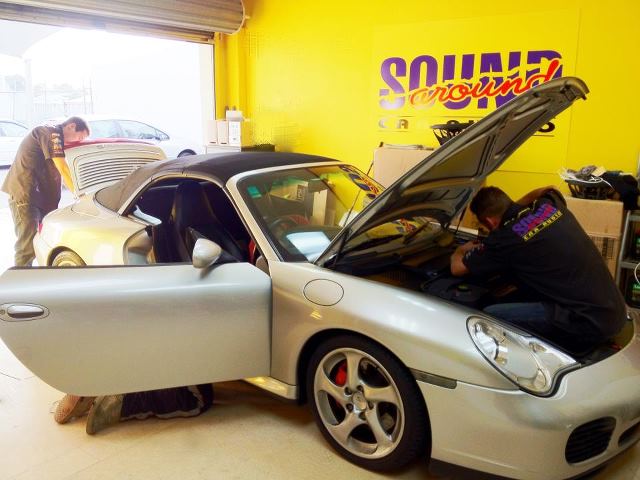 Get your toys installed onsite.
Sound Around brings to its customers a wide range of quality Car Audio & Car Security products. Our experienced team are knowledgeable on any make and model of car to provide you the best advice for your needs.
We are able to cater to any customer budget from off the rack installs to head turning custom installs. Whatever your requirements are, we can fill them.